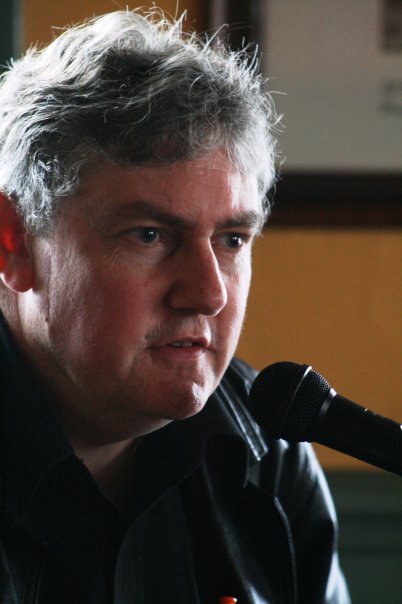 Welcome to my Web Page. I am originally from New Zealand, and have been living in Melbourne, Australia for the past 16 years.
I hold dual Australian and New Zealand citizenship. Which is not to say that I don't like New Zealand any longer, but a lot of New Zealanders tend to find NZ rather small and lacking opportunity at one time or another and hence travel overseas trying to find greener pastures. Australia is traditionally one place Kiwis (not the flightless bird, this is slang for New Zealanders) go to.
If you want to find out more about what I think about various things, and also see some of my poetry, vist my blog
totallywhackedoutnutjob.blogspot.com.au
Career wise I describe myself as a:

And a:
Community Television Producer
I am producer of a couple of current programs and several past programs for
Melbourne Community Television.
They include:
Spirit of Life
and
Harmony in Diversity
and
Red Lobster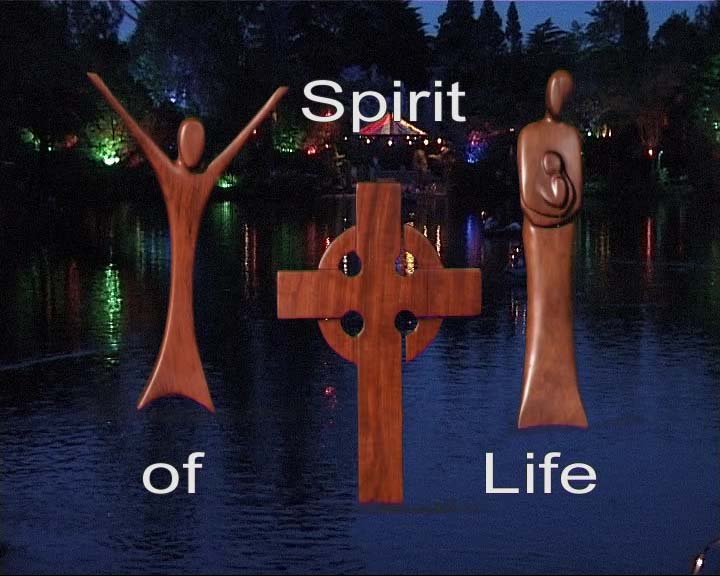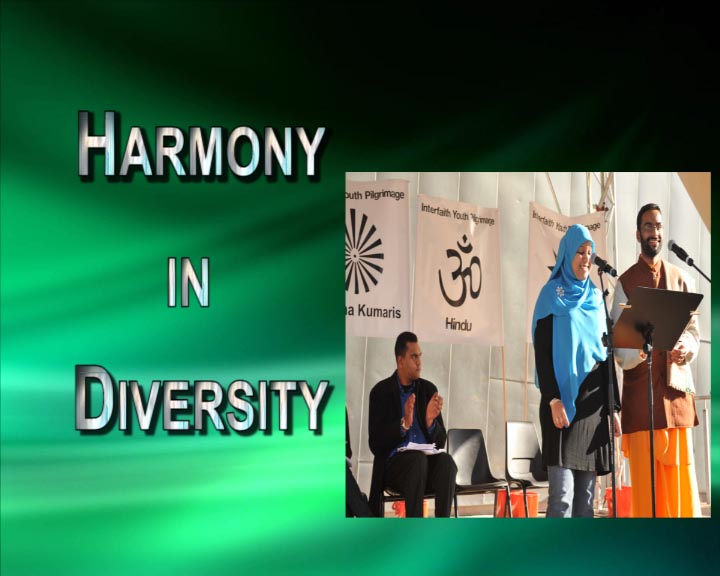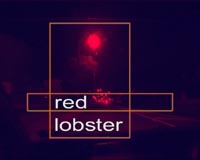 In the past I have worked as an
Audio Visual Technician for RMIT University
, and also taught
Audio Visual Technology part time as a sessional teacher for the RMIT VET sector
.
I originally started out as a
Technician for Radio New Zealand
thirty nine years ago, then became a
Radio Studio Operator
With Radio New Zealand, before going to England for almost two years and working for the
BBC World Service Radio as a Studio Manager
(the BBC term for Studio Operator)
An interest in
Community Access Radio
led me to wish to develop skills in producing radio programs which eventually led me to produce a
half hour Radio documentary for Radio New Zealand International
just before leaving for England in 1990.
While working for the BBC I was able to produce a short radio package for their
"Focus on Faith"
Program, available here in real player format.